Hi there stampers! Today we have lots of wonderful projects to show you using the Starry Night Background Stamp!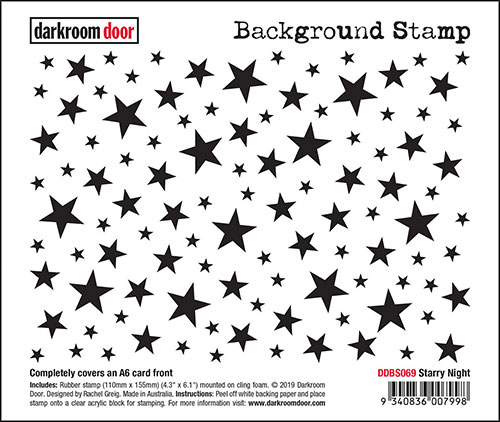 This stamp is great for adding an overall star pattern to your backgrounds and can be used for a variety of occasions such as Christmas, Birthdays, Baby cards and more. It is also great for use in art journals, scrapbooks or pressed into clay and texture pastes. Let's take a look at a few card ideas: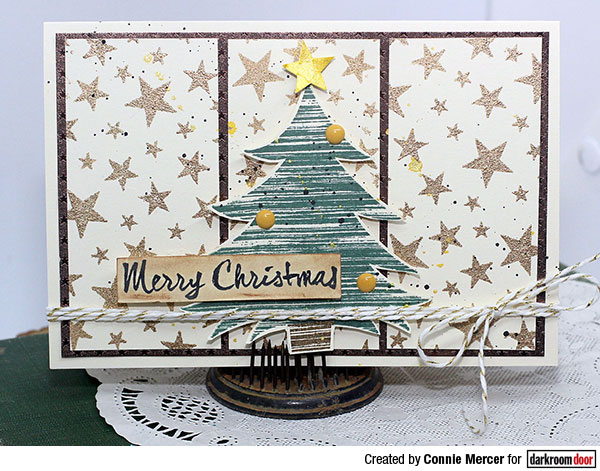 For this card, Connie has embossed the Starry Night Background with Gold Tinsel Embossing Powder to give it a glittery metallic shine! Connie also used the Brushed Christmas Vol 1 Stamp Set to stamp the tree and sentiment.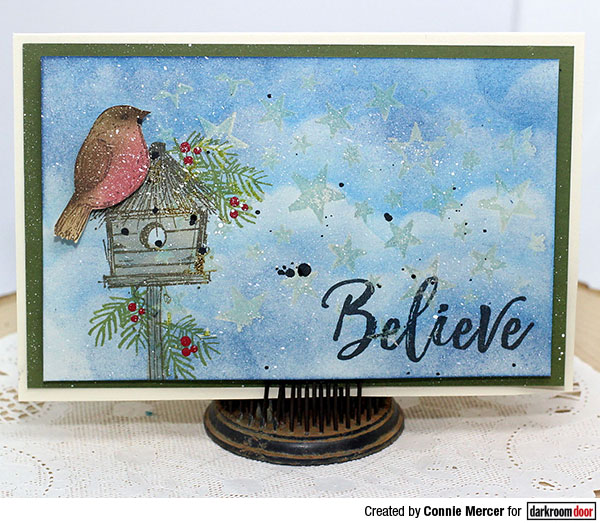 Here is a another Christmas card idea, using the Starry Night Background as a subtle background this time by clear embossing the stamped image and then sponging inks over the top. Connie has also used the Bird Life and Season's Greetings Stamp Sets. To read more about Connie's cards, please visit her blog here.

Next we have some colourful cards by Belinda: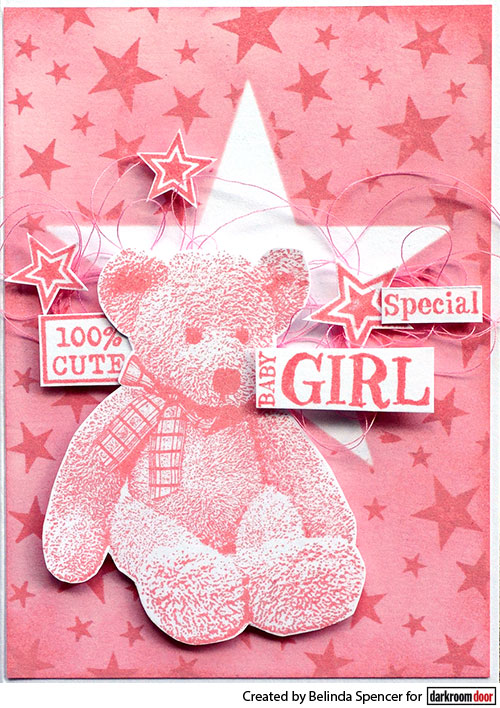 Belinda has used the Starry Night Background Stamp to create cards in a one-colour palette for different occasions. To create each background, Belinda placed the mask from the Star Stencil Set onto white cardstock and sponged ink over the top and stamped the Starry Night Background Stamp with the mask still in place. It's a great way to use the stamp and stencil together!

Here's a look at the other cards Belinda has created in a similar way, just using different colours and stamps: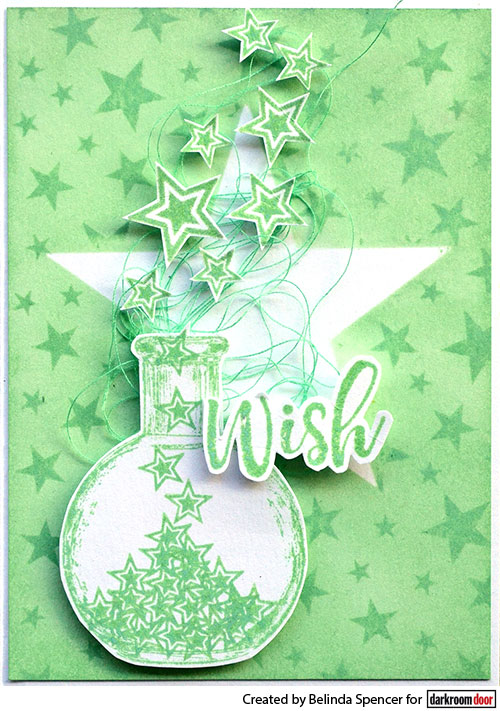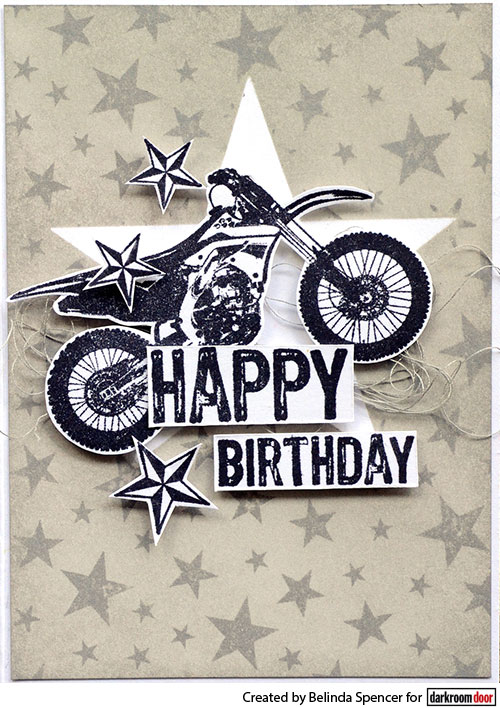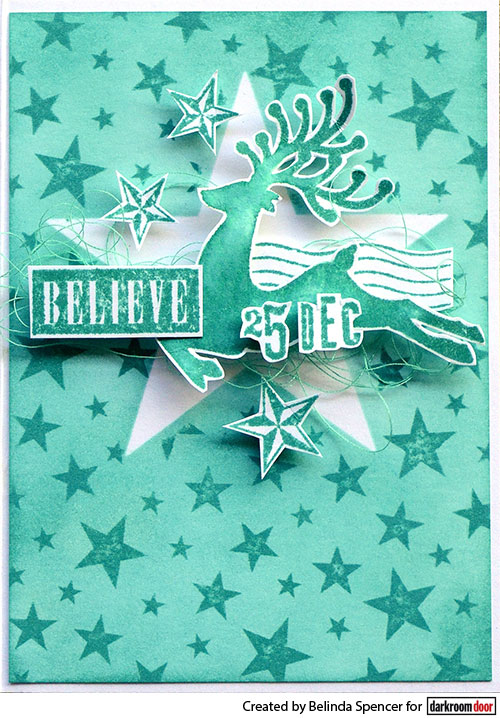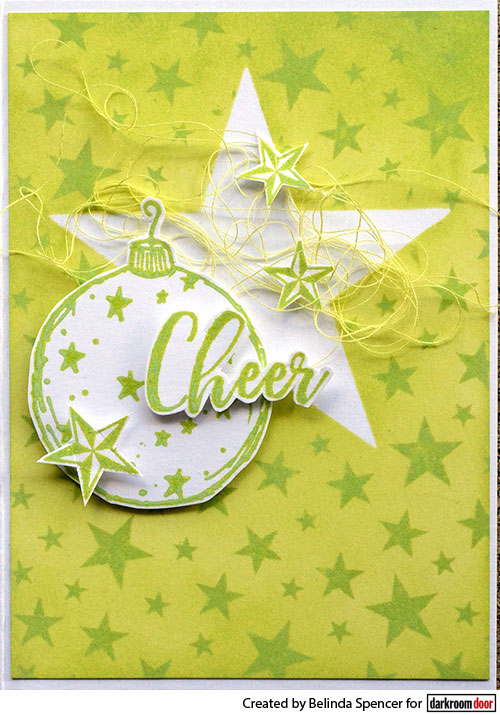 It's fun to see how different stamps can be combined together to make beautiful cards! To read about these cards and how Belinda created them, please visit her blog here.
If you'd like to see more projects using this stamp and our other Background Stamps, check out the Pinterest Board!
You can find our complete collection of Background Stamps on our website here.

Thanks for stopping by the blog today!
Starry Night Background Stamp Ideas