We'd like to introduce NEW Rubber Stamp Sets, Frame Stamps, Sentiment Stamps and Texture Stamps!
Available to order now from the Darkroom Door website or your favourite stockist!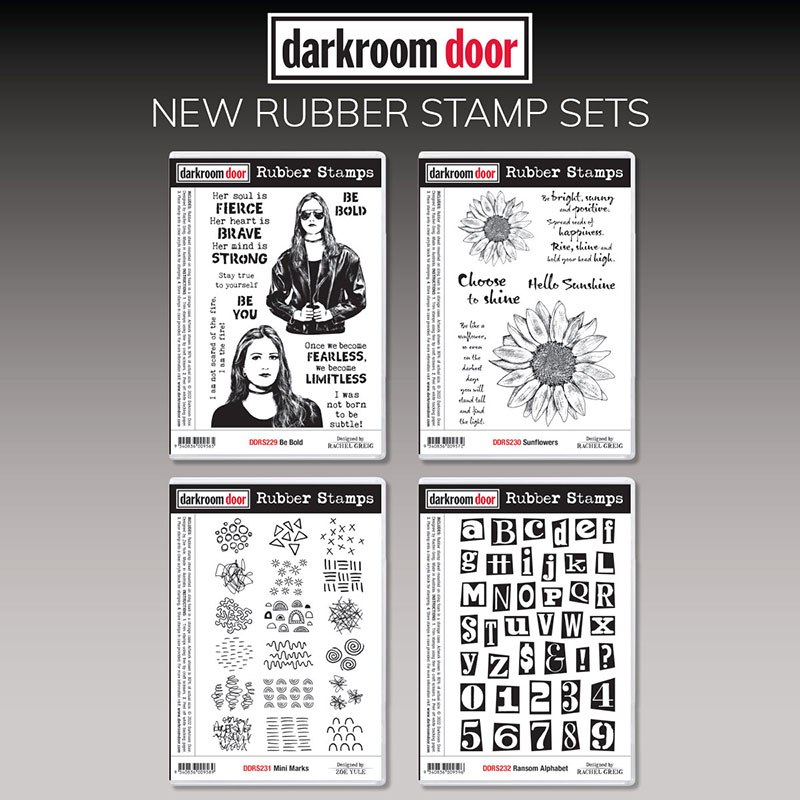 Our new rubber stamp sets are great for card makers, art journaling, planners, scrapbookers and more! Each set is mounted on cling foam and supplied in a DVD size storage case with a labelled spine for easy identification. Our rubber stamps are known for their durability, deep etching and high image detail.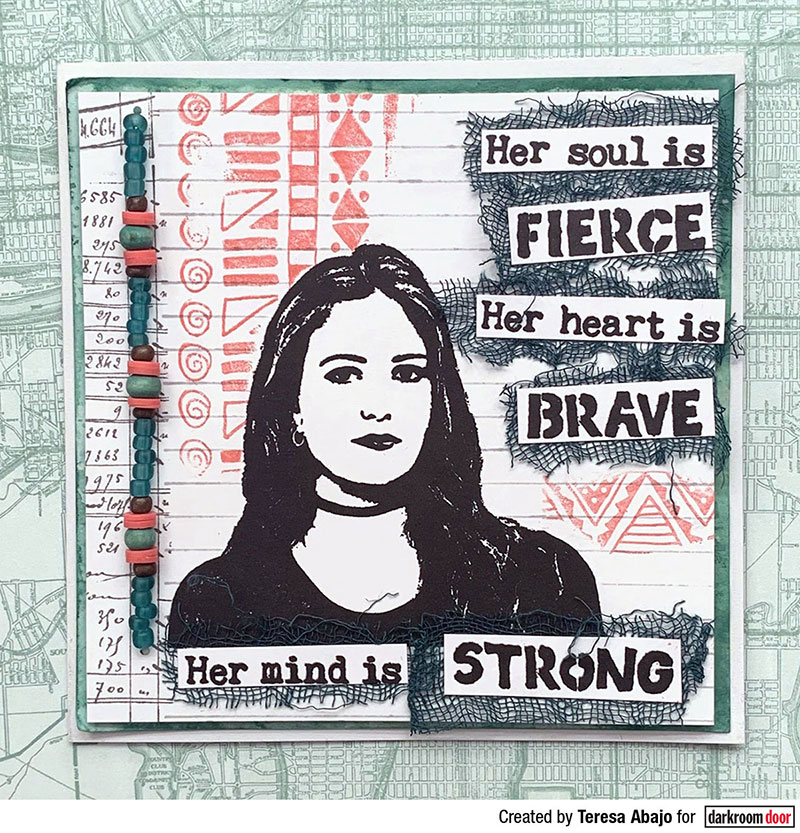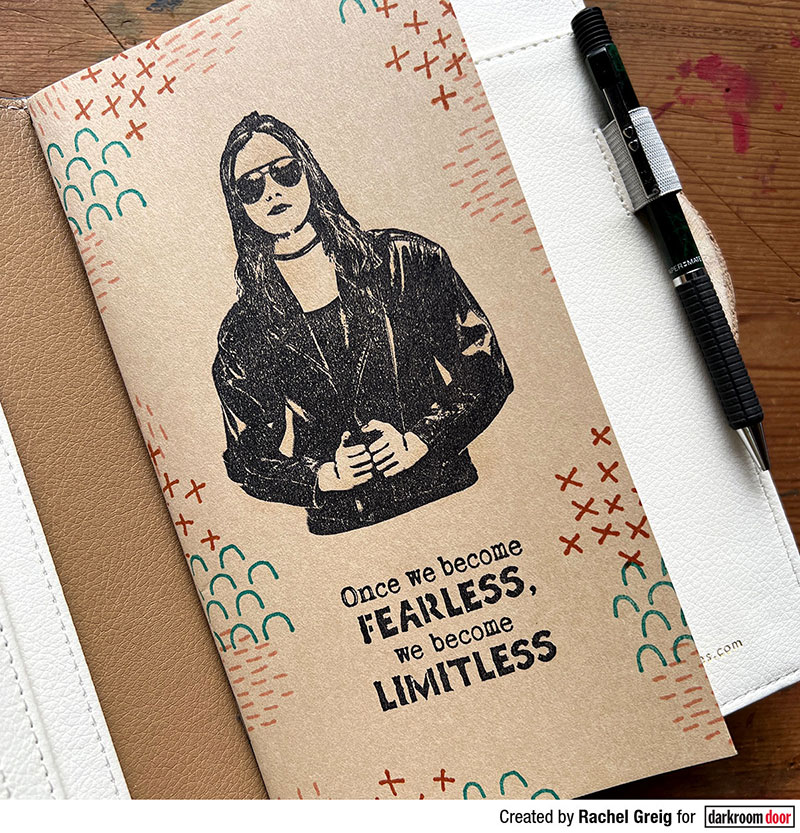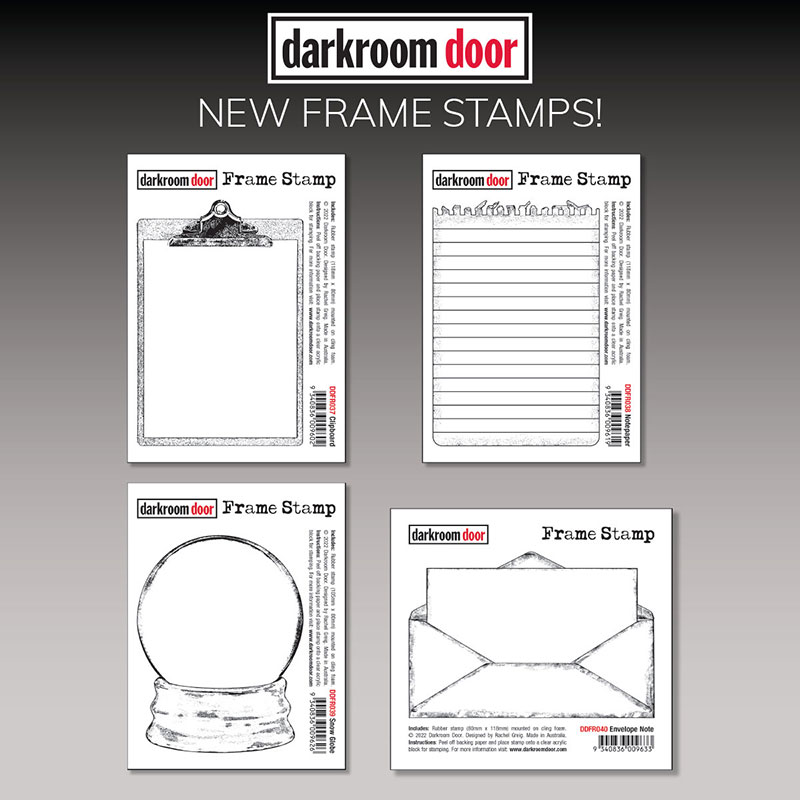 Add the perfect frame to your projects with our new Frame Stamps! Great for art journals, card making, scrapbooking, mixed media, travellers notebooks and more!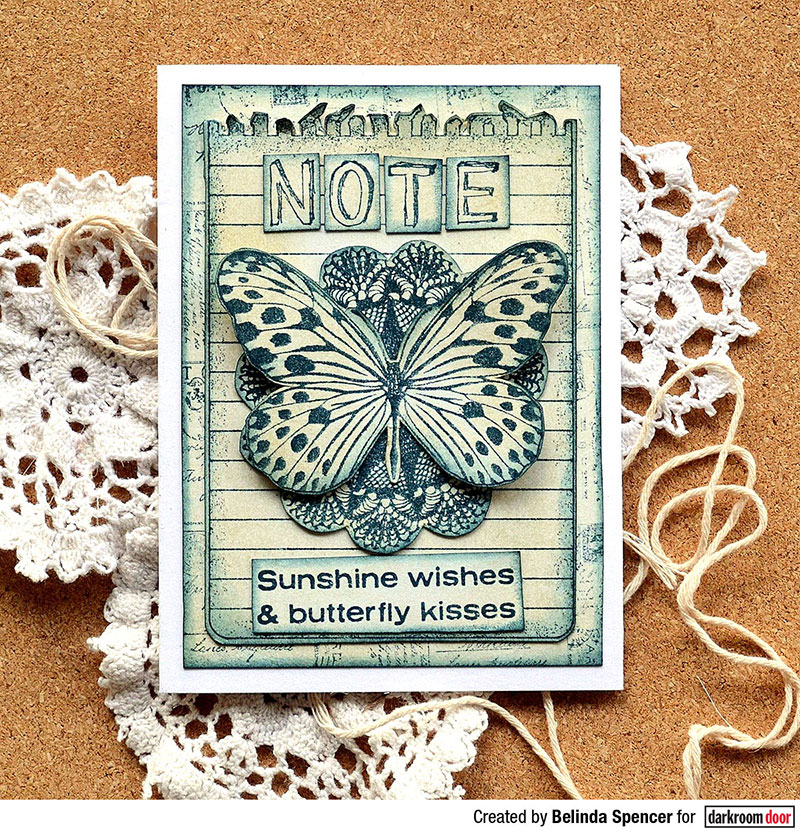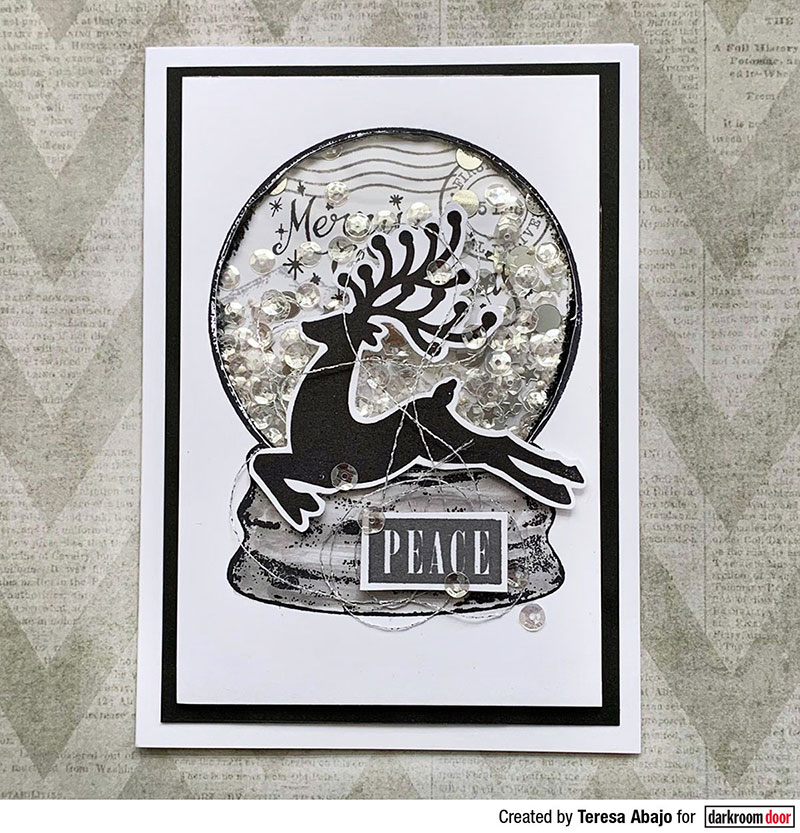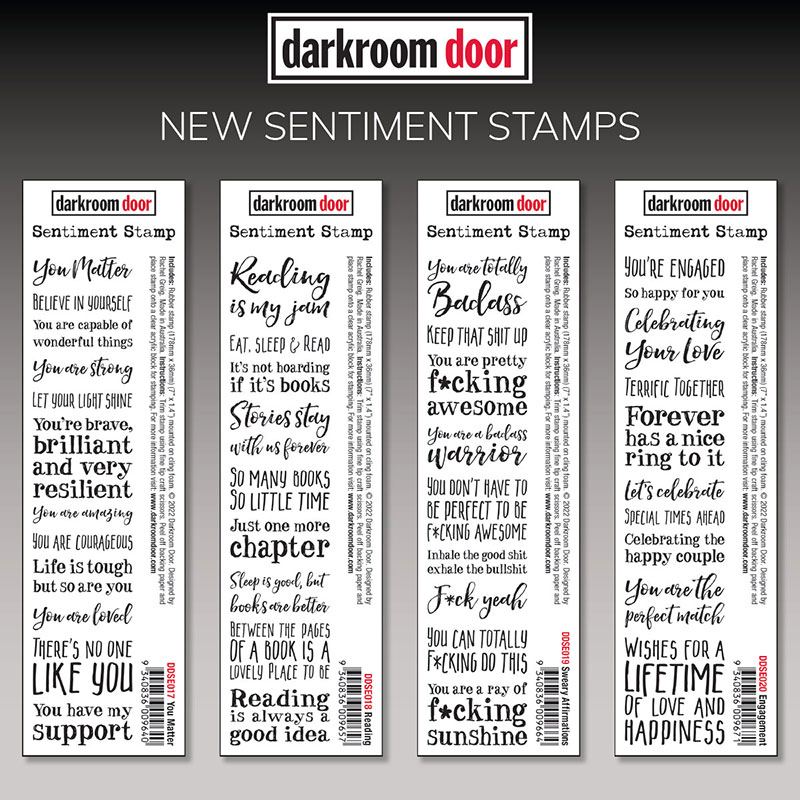 Sentiment Stamps can be used as an entire strip of sentiments on your cards and projects or trim each sentiment into individual stamps. Each stamp comes mounted on cling foam. Suitable for card making, art journals, mixed media and more!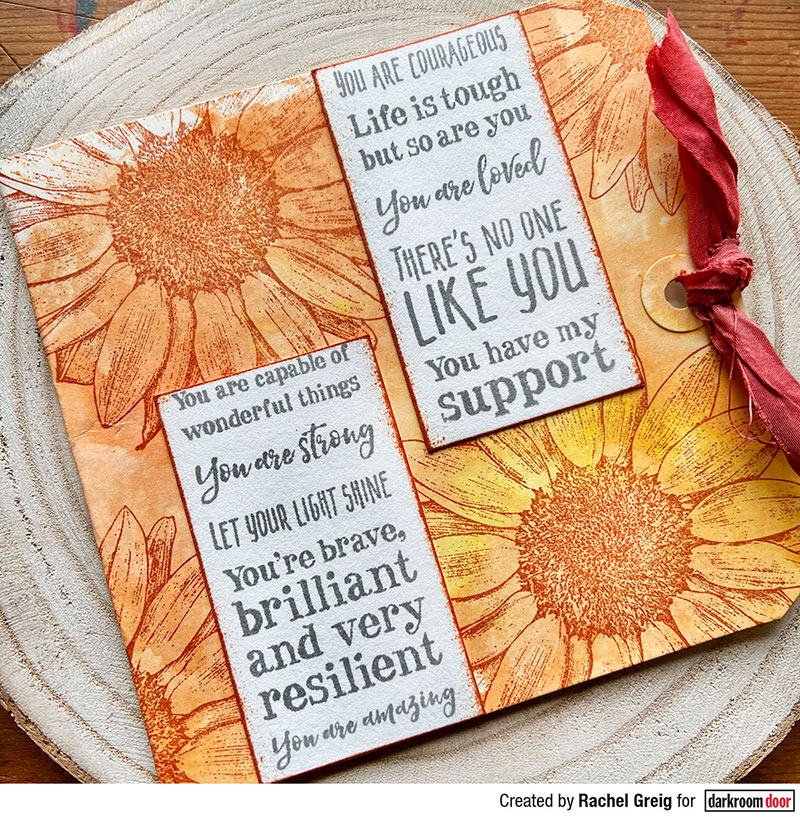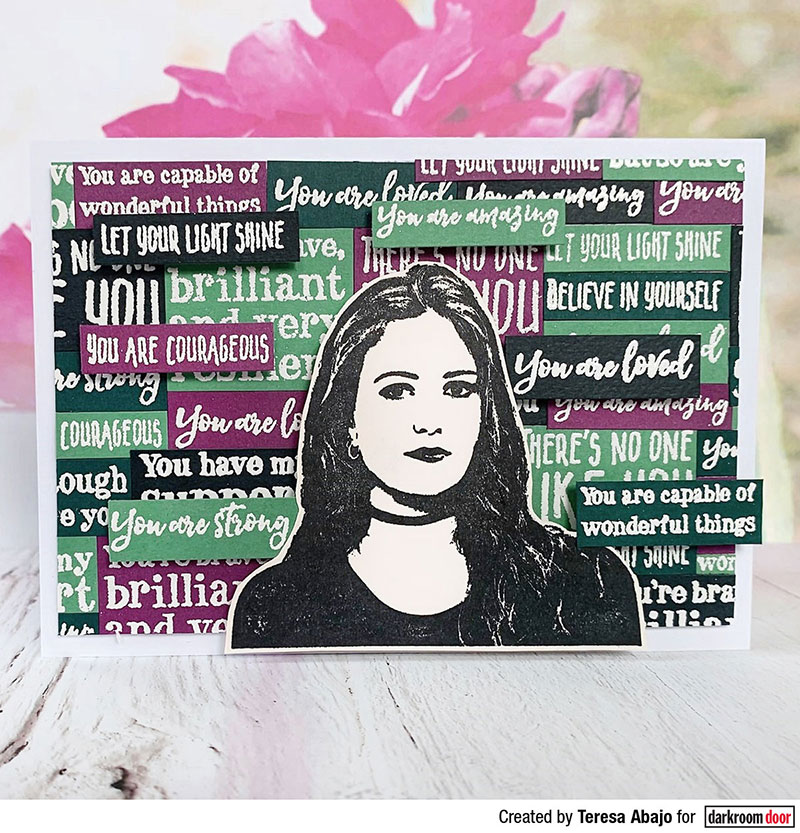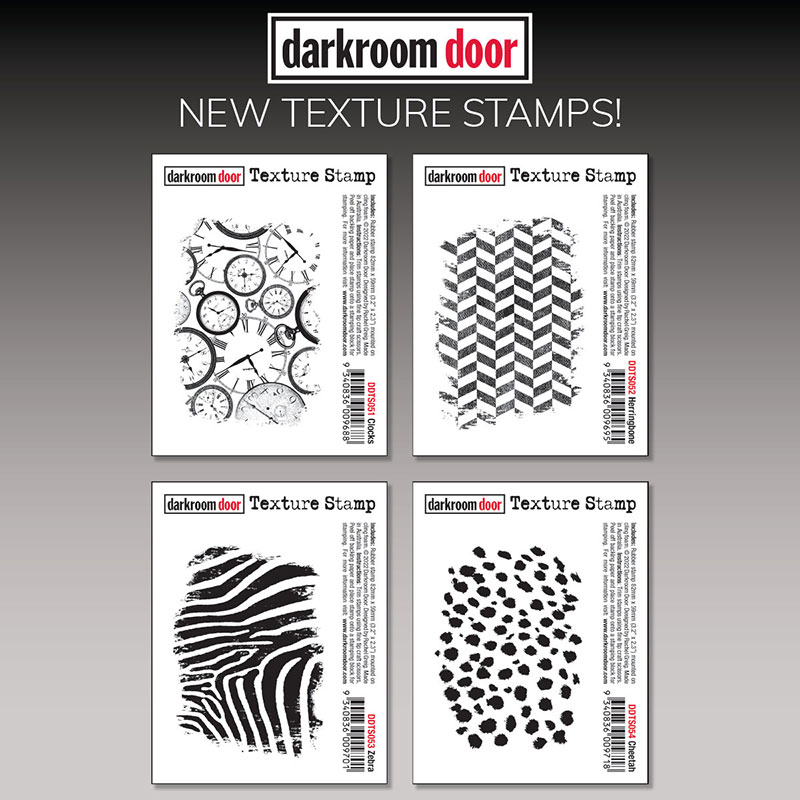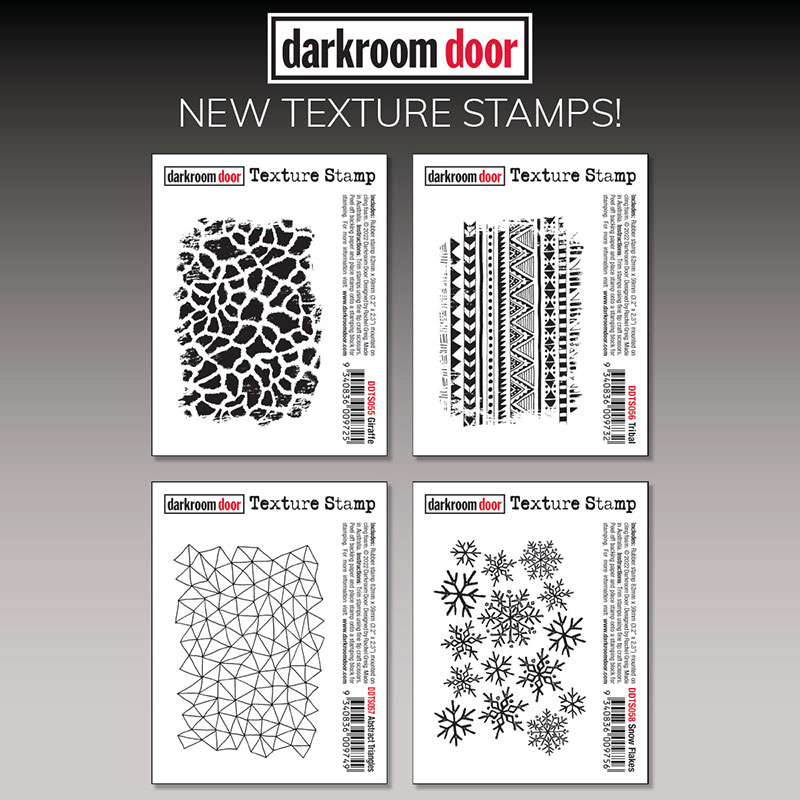 Our Texture Stamps are great to use for adding layers and texture to your card making, art journals and more. They are great to use for gel printing too!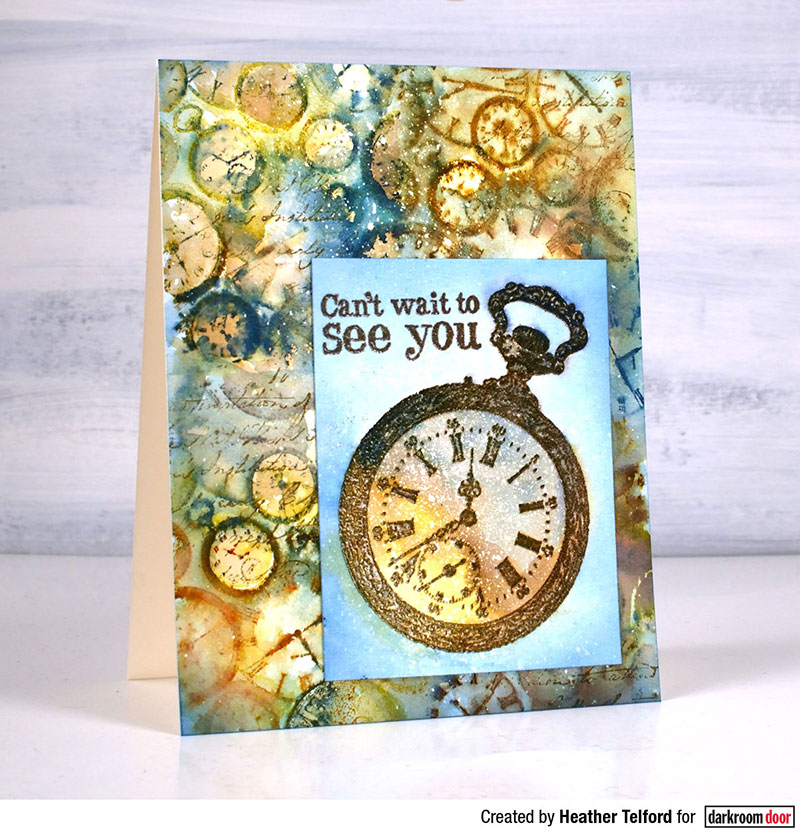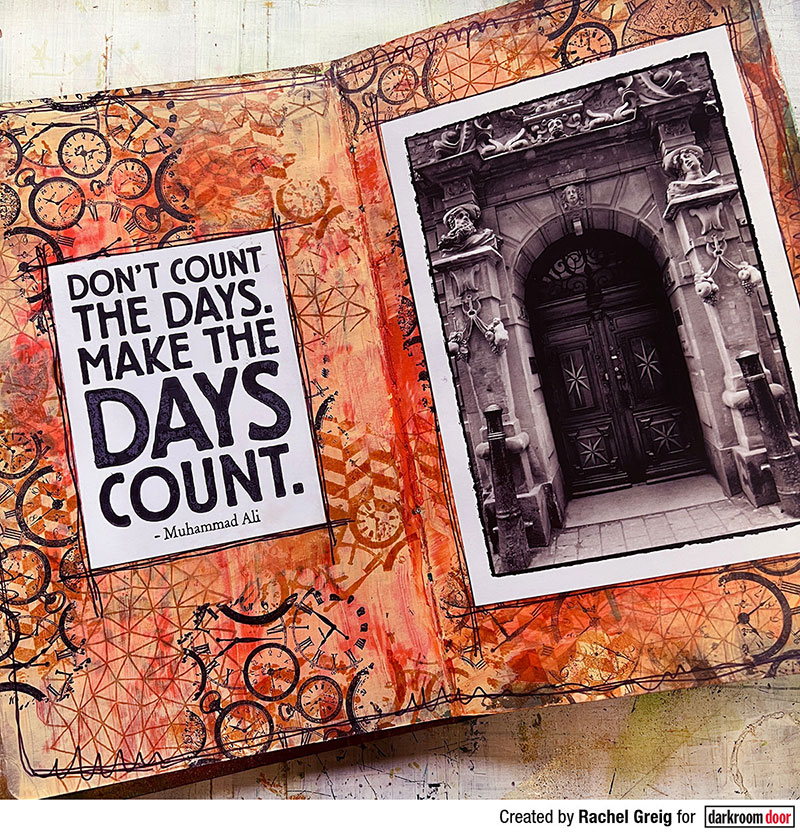 Shop our New Release Stamps here!
We will be sharing projects on the blog using these fabulous new stamps so please check back to see all the inspiration and ideas!
Want to ensure you are the first to hear about our new stamp releases? Subscribe to our newsletter here!

Unlock the artist within!