Hi, it's Liesbeth Fidder here today with two cards using the Mixed Boxes Frame Stamp and Mixed Boxes Stencil.


For the first card, I used the stamp and stencil together, like Rachel showed us on Facebook Live. If you haven't seen it, you can watch here.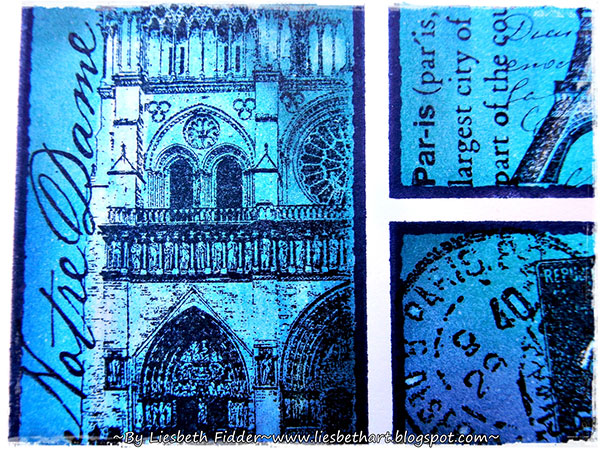 I masked the rectangles and stamped the images from the Tour Eiffel, Montmartre and Notre Dame stamp sets using black StazOn ink (the best option if you use bleach) and I bleached the buildings and other imaged here and there with some chlorine and a small synthetic brush. The white accents in the word 'Paris' is made with a white gel pen.

This next card was made a little different: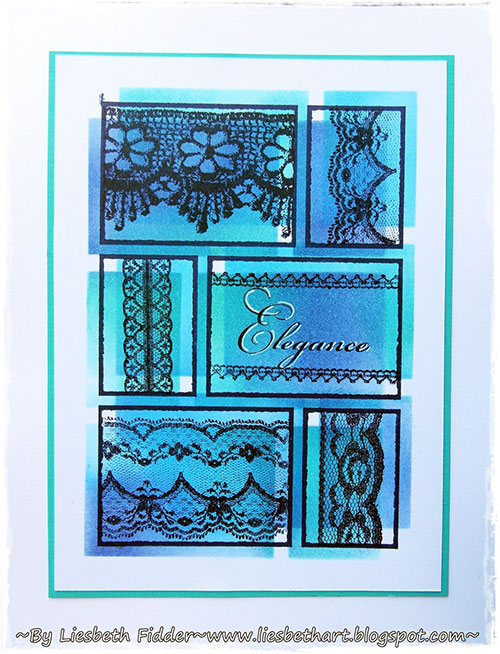 First I stamped the Mixed Boxes Frame Stamp with black ink. After that I used the stencil... but not at the same place. I put the stencil a little bit to the right and to the top so it was slightly off centre. Then I sponged the rectangles using Distress inks Peacock Feathers, Salty Ocean and Chipped Sapphire. After that I did the same on the other side, so I put the stencil a little bit to the left and bottom of the card, and sponged with the same colours.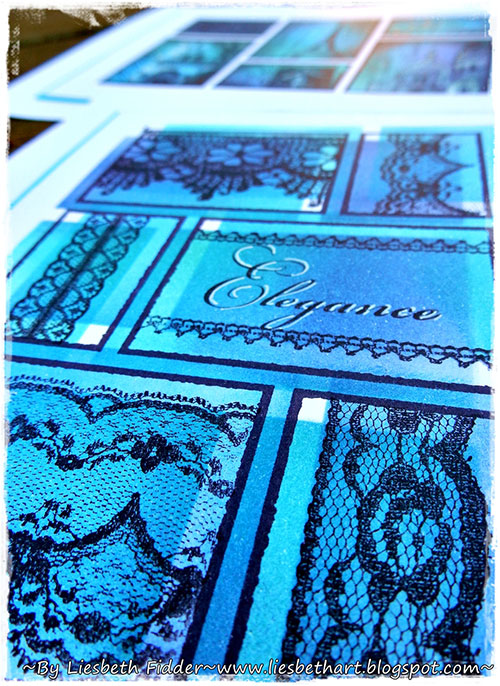 I masked every rectangle and stamped the different laces from the Lace stamp set and the text. I highlighted the text with a white marker.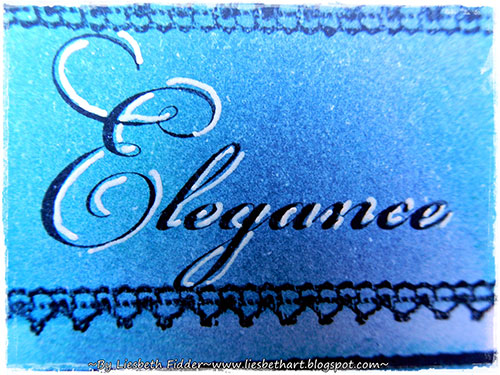 Supplies used:
Darkroom Door Mixed Boxes Frame Stamp
Darkroom Door Mixed Boxes Stencil
Darkroom Door Tour Eiffel Stamp Set
Darkroom Door Montmartre Stamp Set
Darkroom Door Notre Dame Stamp Set
Darkroom Door Lace Stamp Set
Staz On Jet Black
Distress Inks
White marker

Thanks for stopping by today!

Liesbeth
Mixed Up Cards