We'd like to introduce NEW Collage Sheets and Small Stencils!
Available to order now from the Darkroom Door website or your favourite stockist!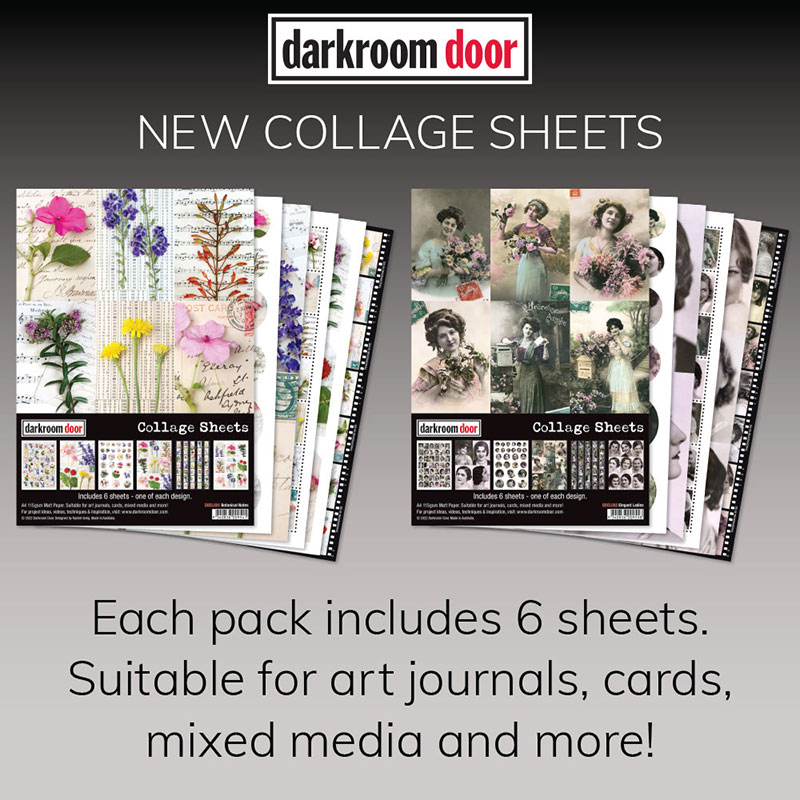 Our NEW Collage Sheets are suitable for art journals, cards, mixed media and more! Each pack includes 6 A4 size sheets - one of each design. Mix and match the images for your projects! The images can be trimmed, punched out and used in a variety of ways. Printed on 115gsm Matt Paper, suitable for use with gel mediums, double sided adhesives and collage mediums. Here are a few ways these stamps can be used: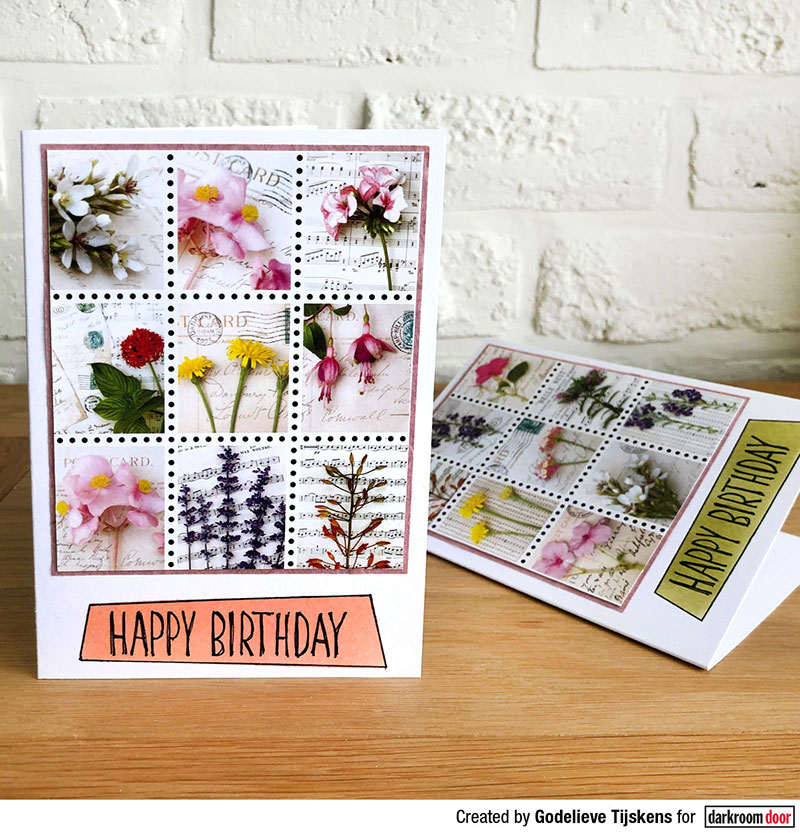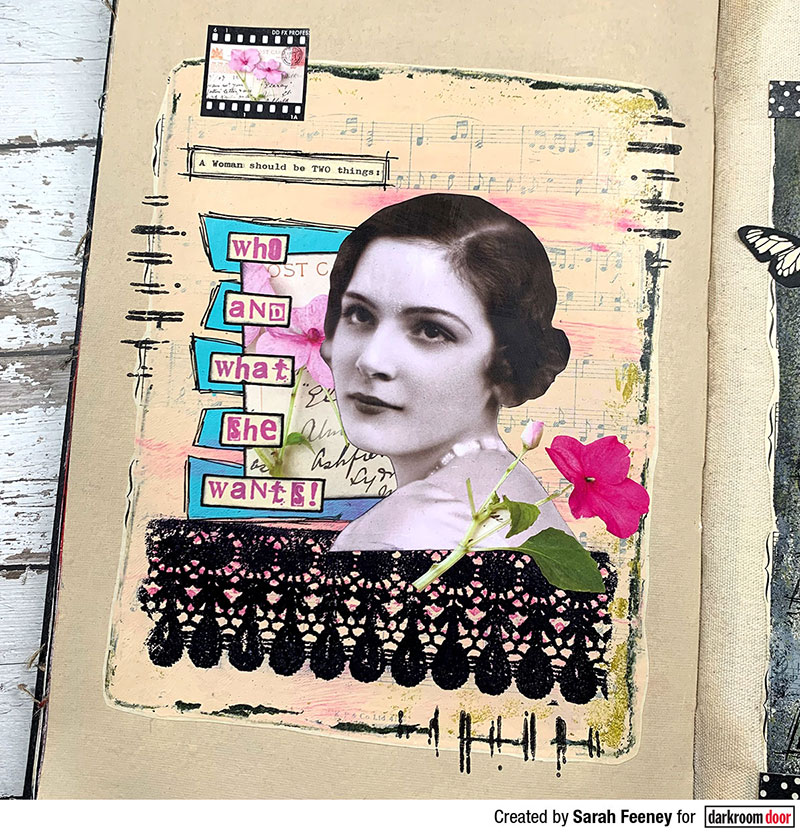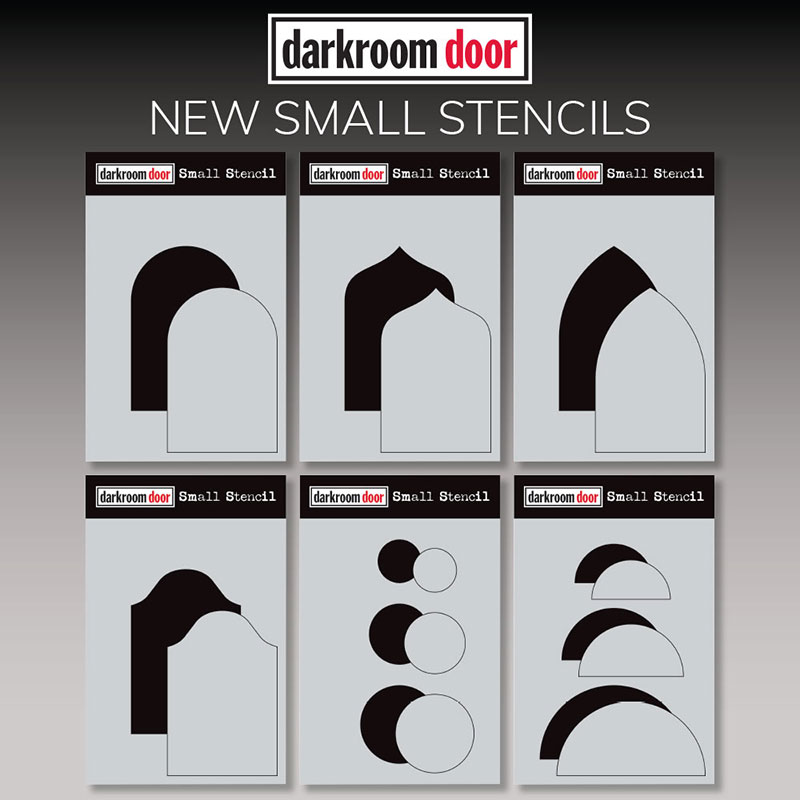 Our Small Stencils give you lots of options to create fabulous backgrounds and focal images! We have four new Arch stencils that include the stencil and the mask so you can use the positive or negative shape for your projects.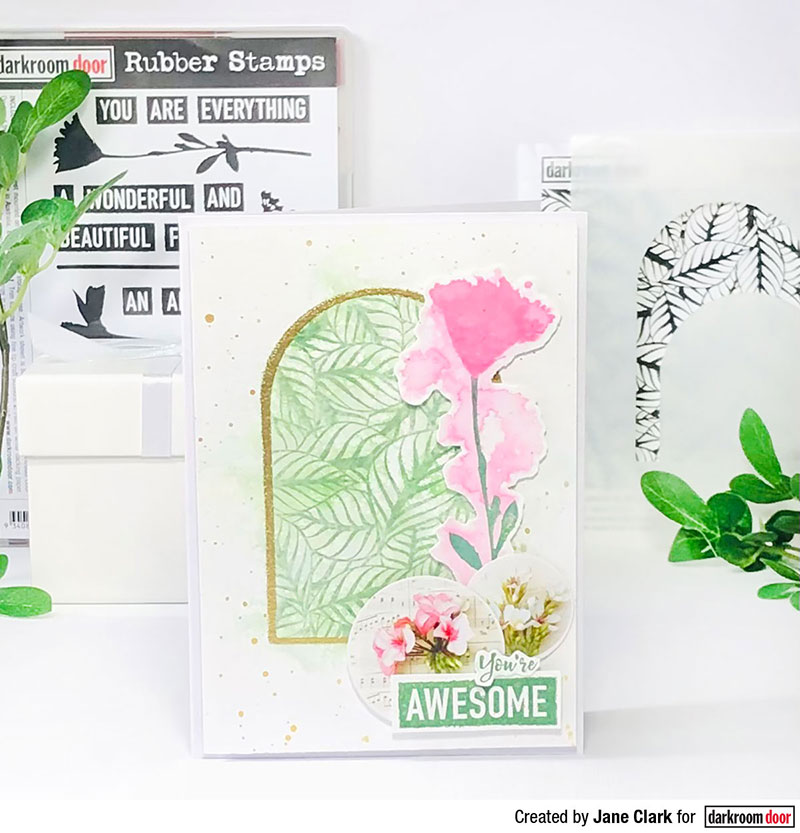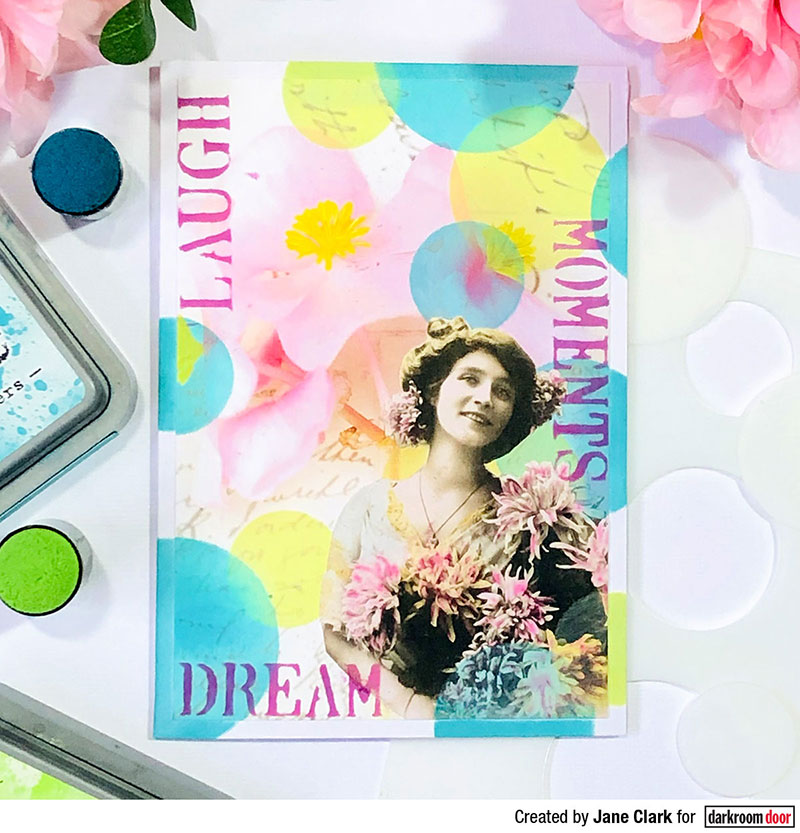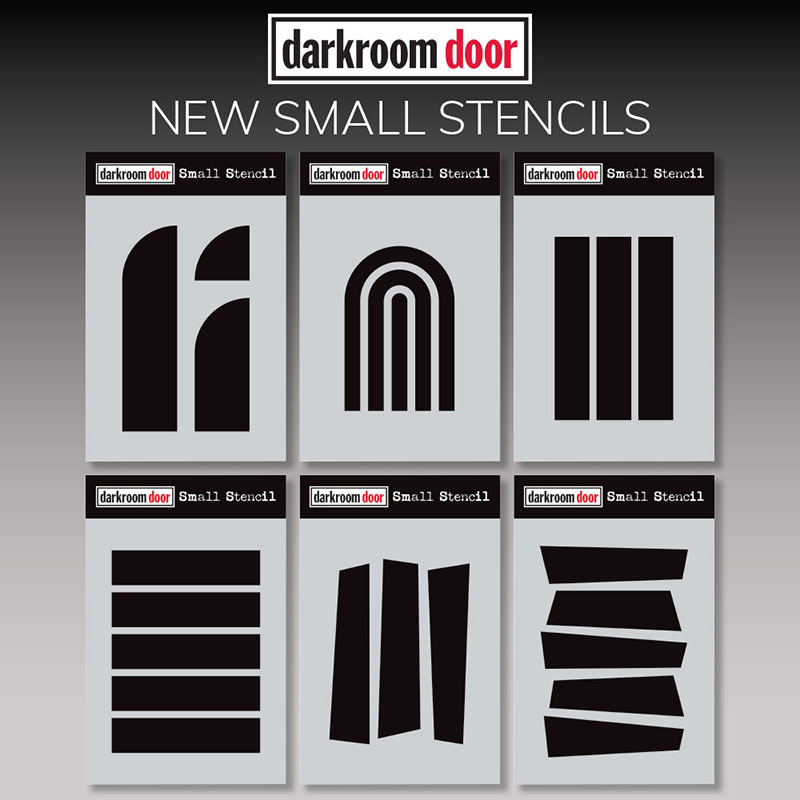 We have new Circles and Semicircles stencils that include the stencil and the masks so you can use the positive or negative shape for your projects. Great for creating different sized suns and moons, along with creating fabulous backgrounds and other designs for your projects!
The Half Arches and Round Arch Stripes stencils can be used to create fun retro style designs, geometric shapes when repeated and more! They are also great to adding journaling to your art journals!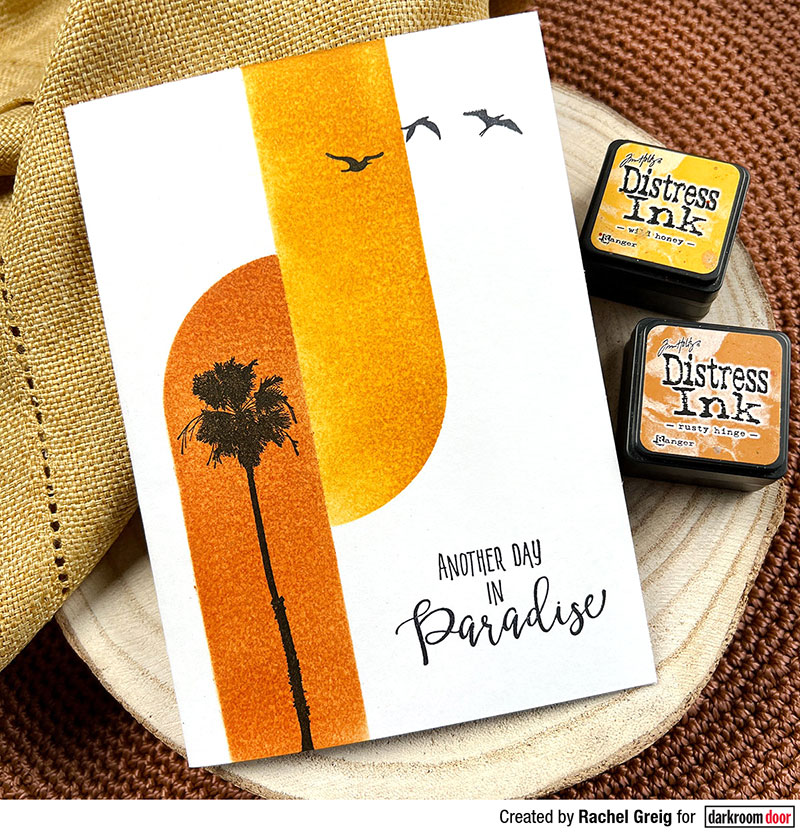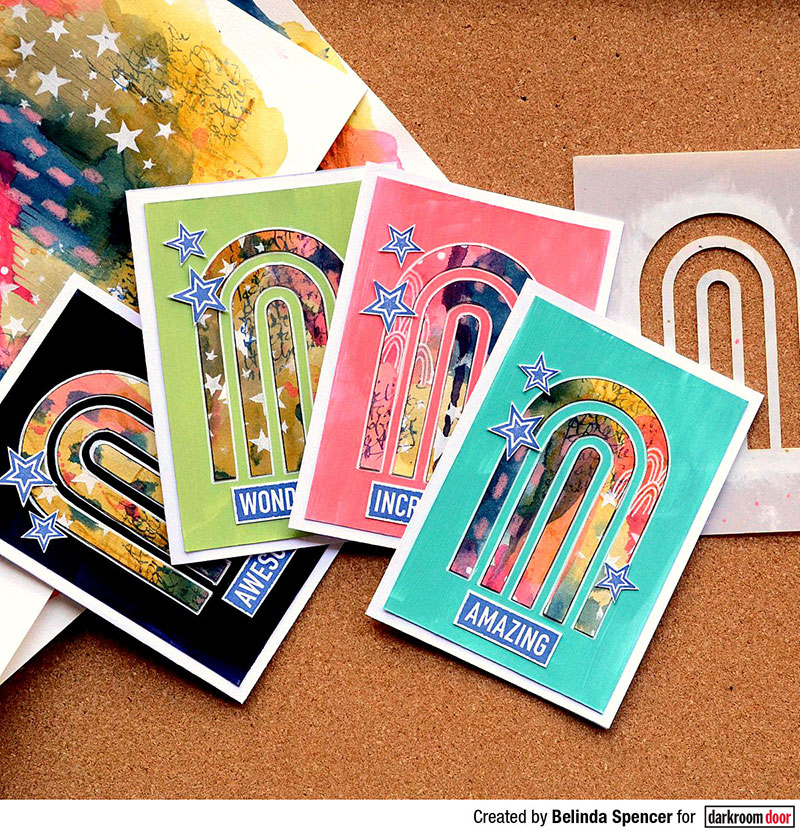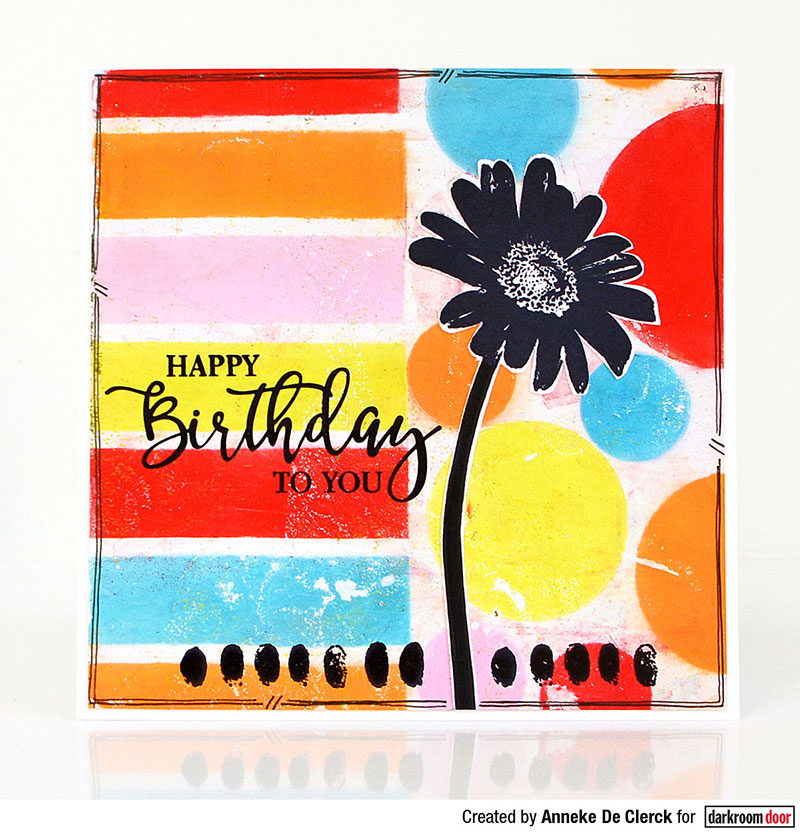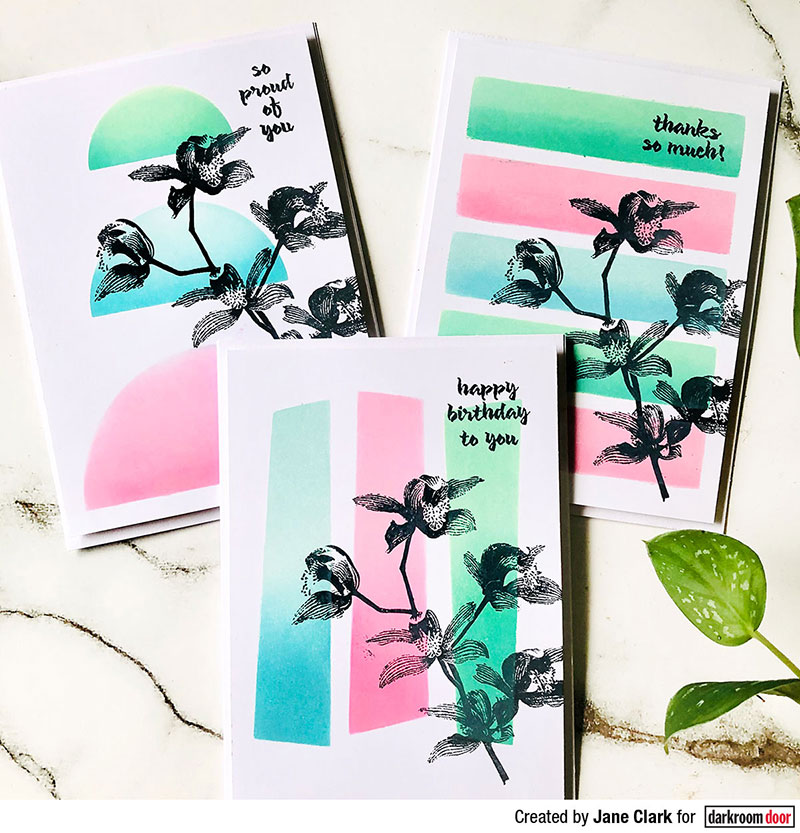 Shop our New Release Collage Sheets and Stencils here!
Watch Rachel Greig show our new Collage Sheets and stencils, including lots of creative projects samples to show you how they can be used!
We will be sharing projects on the blog using these fabulous new stamps so please check back to see all the inspiration and ideas!
Want to ensure you are the first to hear about our new stamp releases? Subscribe to our newsletter here!

Unlock the artist within!