We'd like to introduce NEW Postcards, Small Stencils, Medium Stencils and Large Stencils!
Available to order now from the Darkroom Door website or your favourite stockist!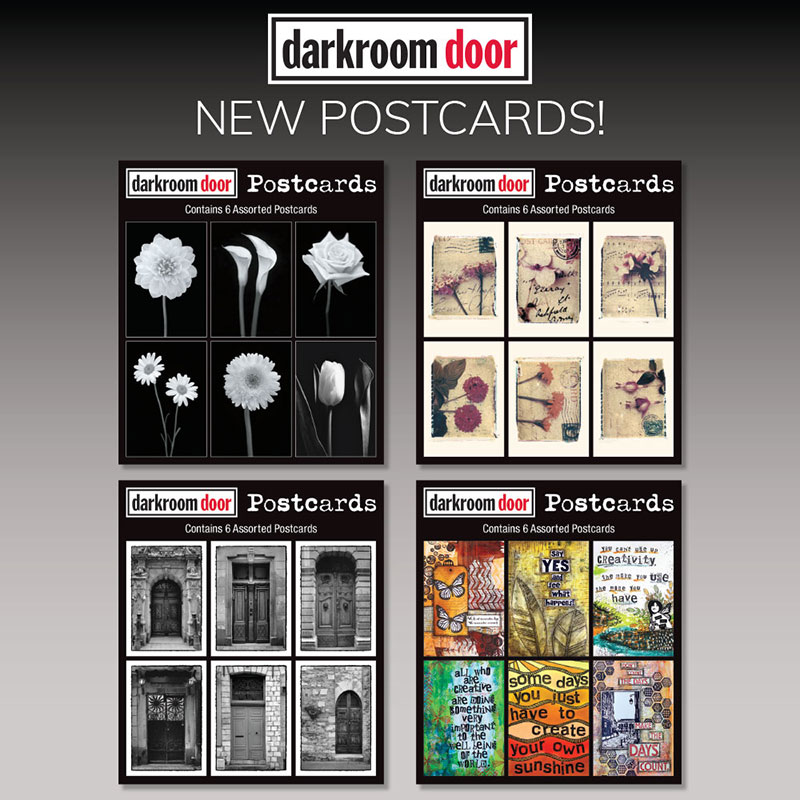 Introducing Darkroom Door Postcards - Use as postcards or as focal images for your art journal, collage and mixed media projects. Each pack contains 6 assorted Postcards. Photography by Rachel Greig. 300gsm. Size: 148mm x 103mm (5.8" x 4").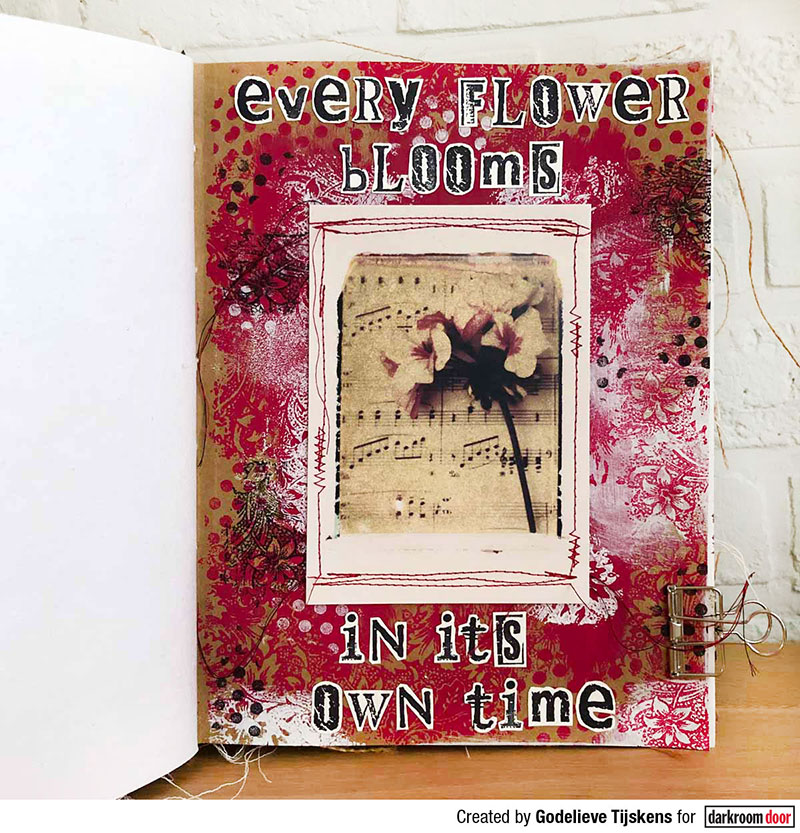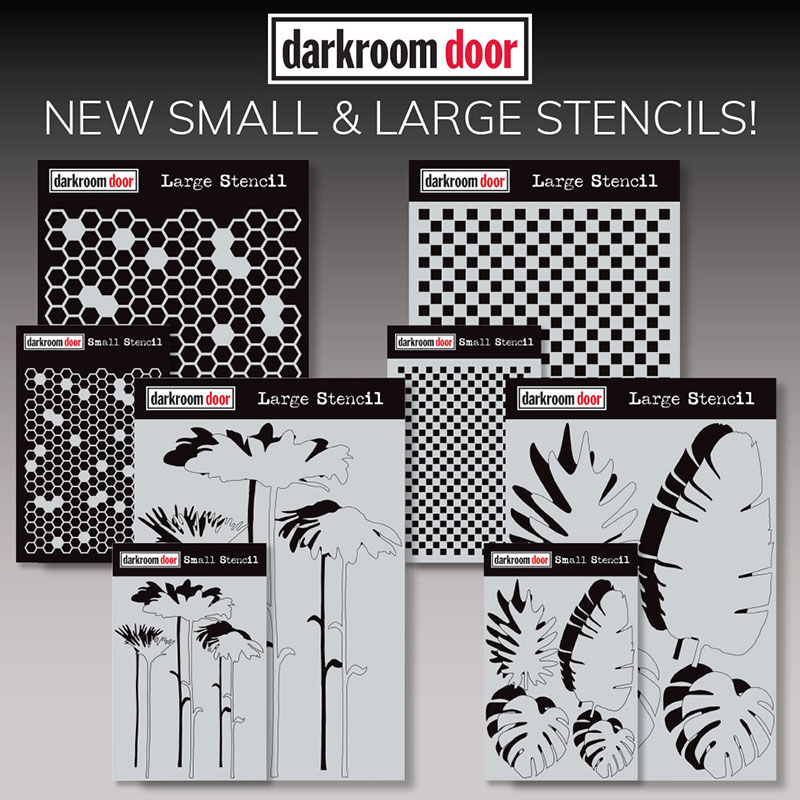 Our new Small & Large Stencils give you lots of options to create fabulous backgrounds and focal images! The Tall Flowers and Tropical Leaves stencils include the stencil and the mask so you can use the positive or negative shape for your projects. The Checkered and Honeycomb stencils make great backgrounds and patterns for your projects!
A few ways to use the stencils include sponging ink through them, putting texture paste or glitter gels through them, painting through them, gel printing, drawing or doodling through them, spraying ink onto it and pressing the stencil onto your page for watery effects and more.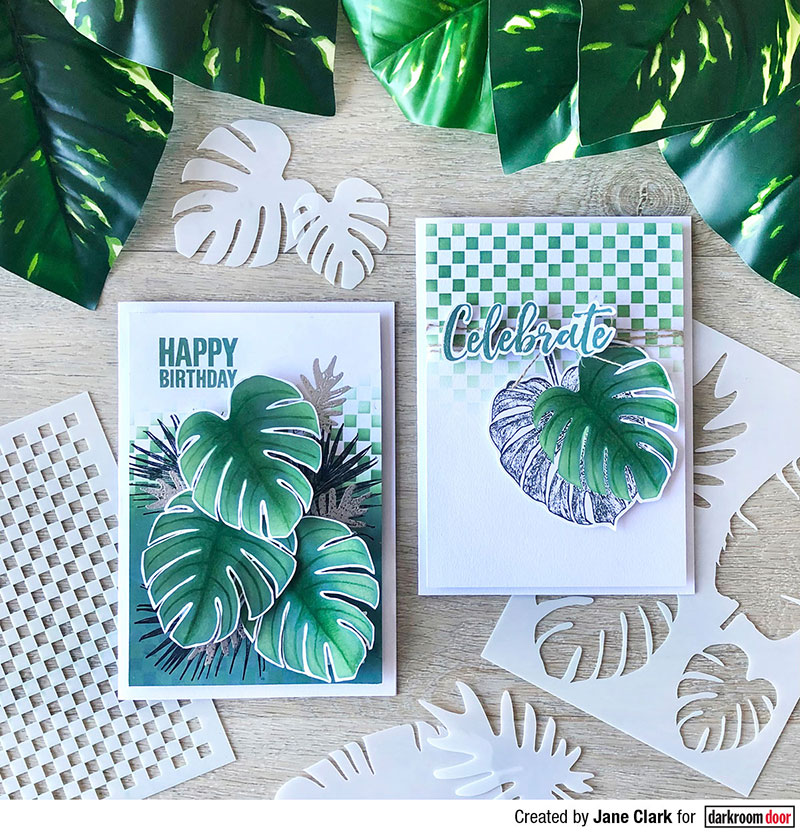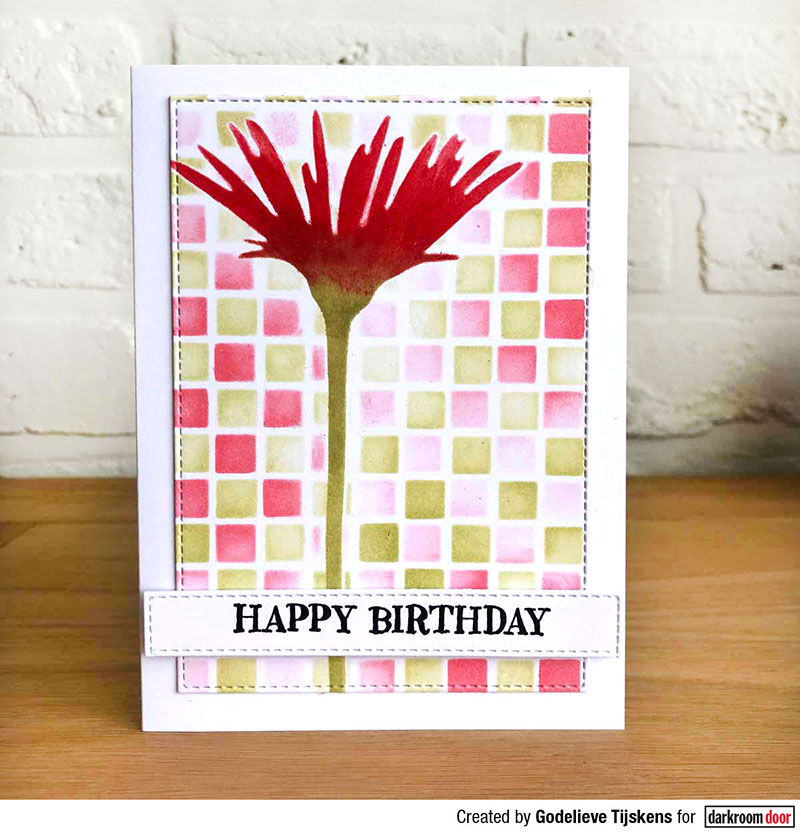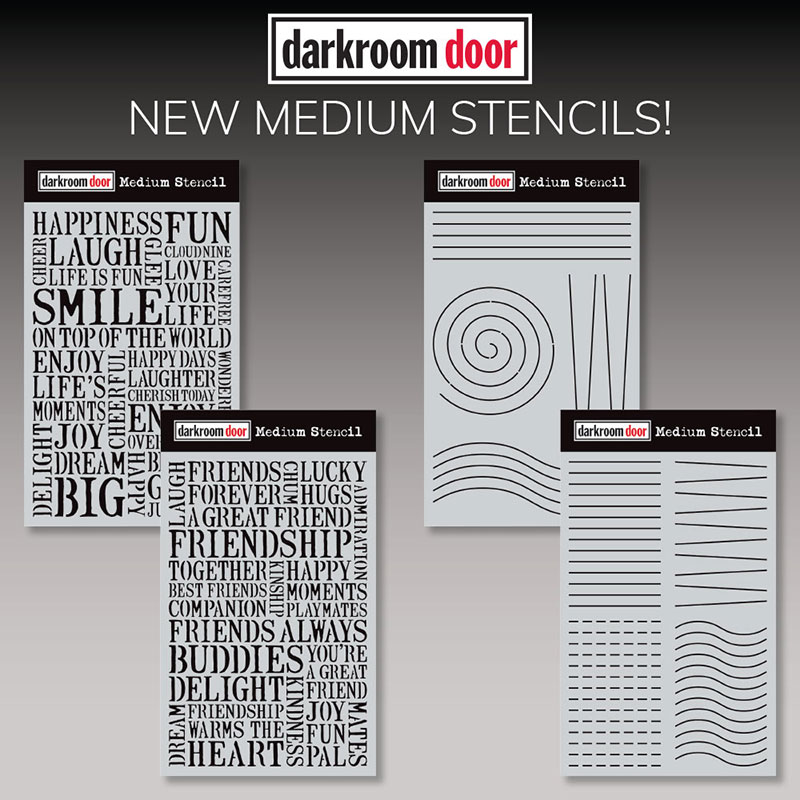 Our Medium Stencils are 6"x9" in size, so they can make a real impact on your artwork! The Smile & Friendship stencils can create fabulous backgrounds or use the words individually for sentiments and quotes for your projects!
The Journal Lines and Journal Blocks stencils are templates that can be used to draw lines in your journals to write onto. The Journal Block stencil fits Size 8 tags for creating journaled tags! The lines and blocks are repeating patterns that can be repeated to be the length that you need.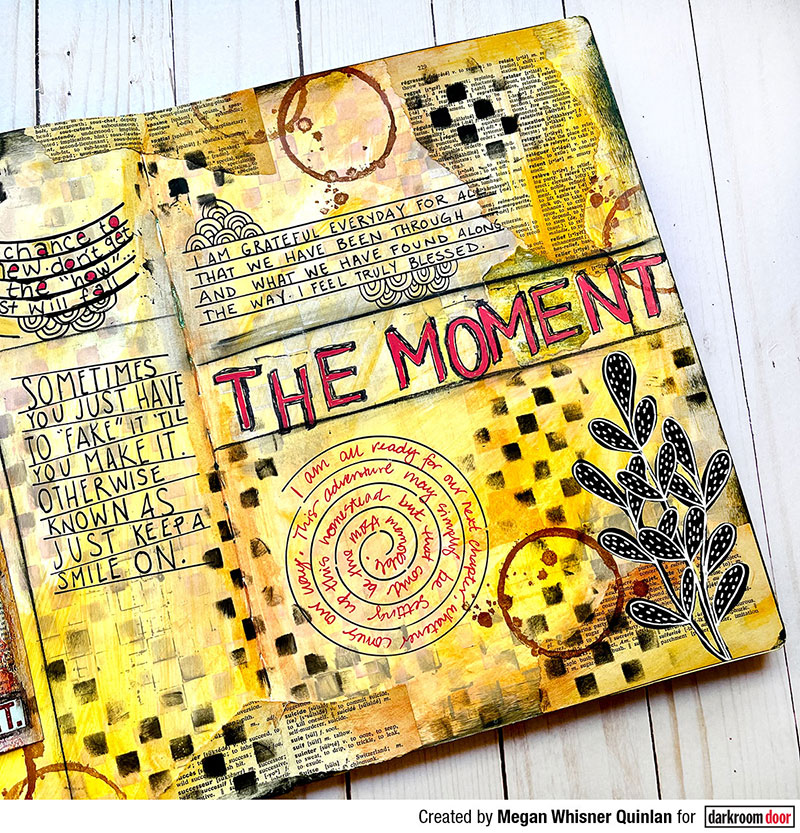 Shop our New Release Postcards and Stencils here!
We will be sharing projects on the blog using these fabulous new stamps so please check back to see all the inspiration and ideas!
Want to ensure you are the first to hear about our new stamp releases? Subscribe to our newsletter here!

Unlock the artist within!