We are excited to be a sponsor for this years Cat Lovers Blog Hop, hosted by Janis at Her Peaceful Garden!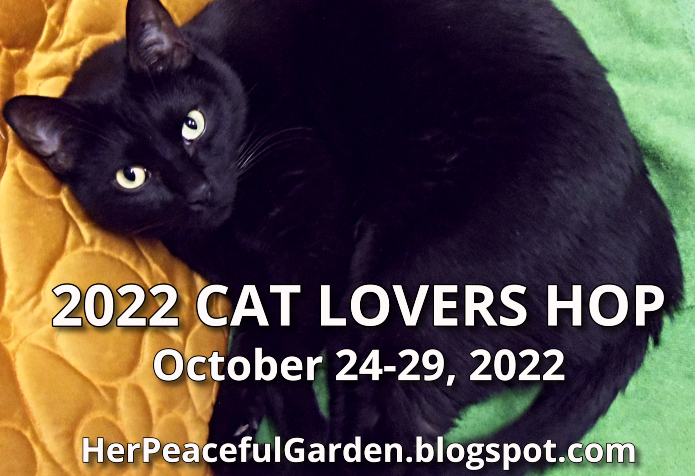 Each year Janis and her wonderful team host the Cat Lovers Blog Hop to celebrate cats! We are happy to be one of the sponsors for the hop this year, giving away one of our Sitting Cat Eclectic Stamps: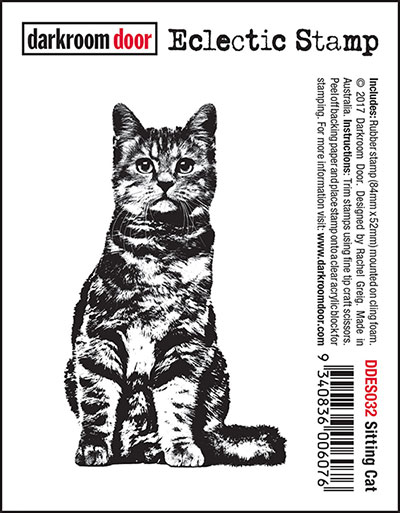 Our creative team has created some fabulous cards using the Sitting Cat Eclectic Stamp to share with you.

These first cards were created by Suzanne Czosek: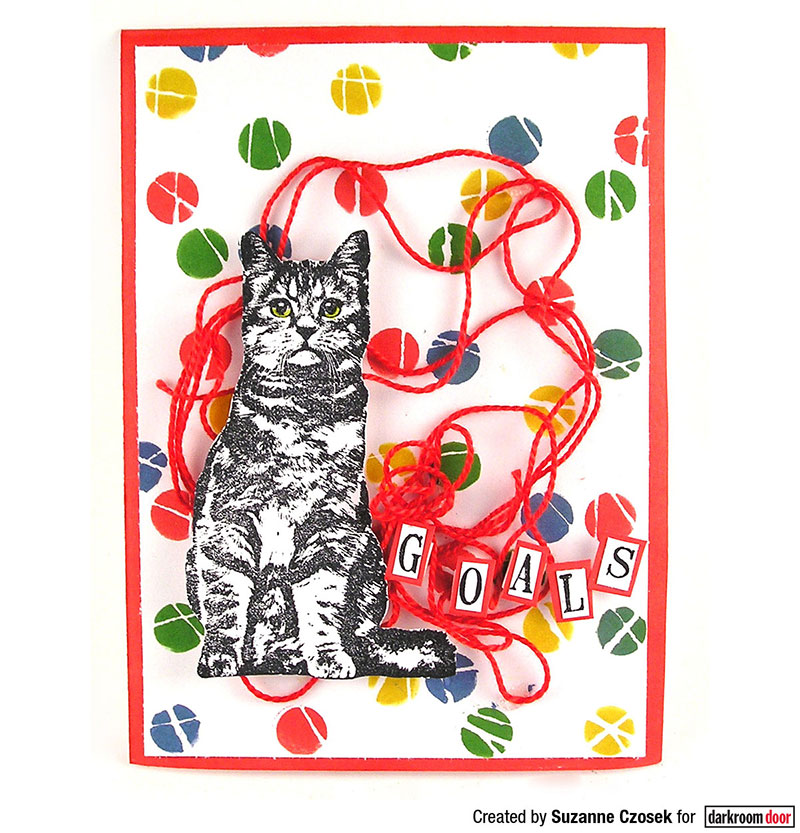 Suzanne has created the look of balls of wool using the Polka Dots Stencil! So clever!! Suzz used one of the words from the Champion Word Block for the sentiment.
For this next card, Suzz has created backgrounds for the front and inside panel of the card using the Woodgrain Background Stamp. The Sitting Cats were stamped in different shades of brown ink to make each one unique!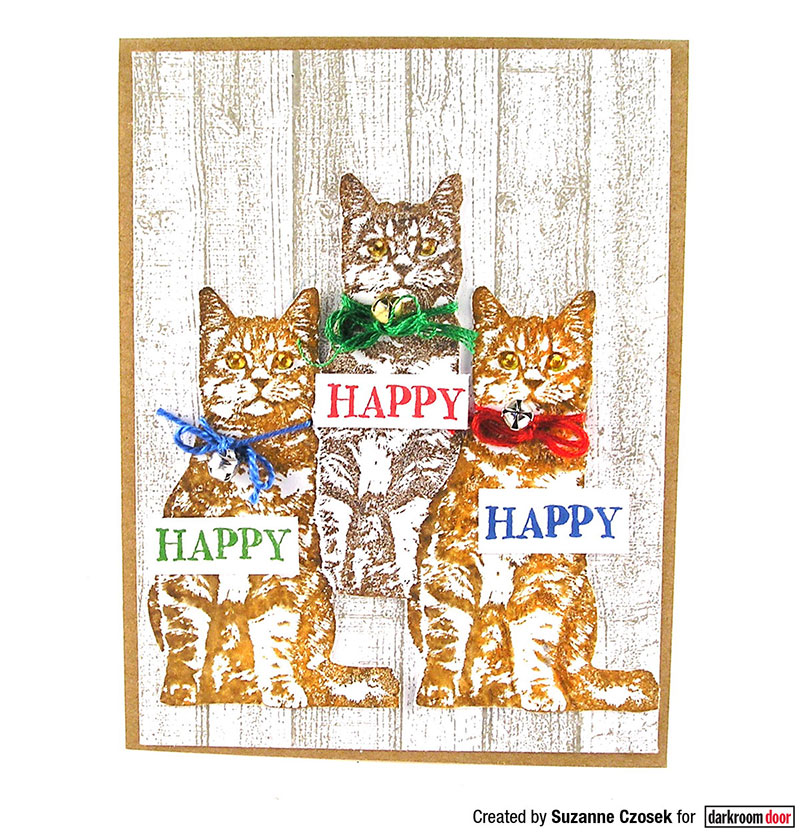 These next few cards were created by Belinda Spencer: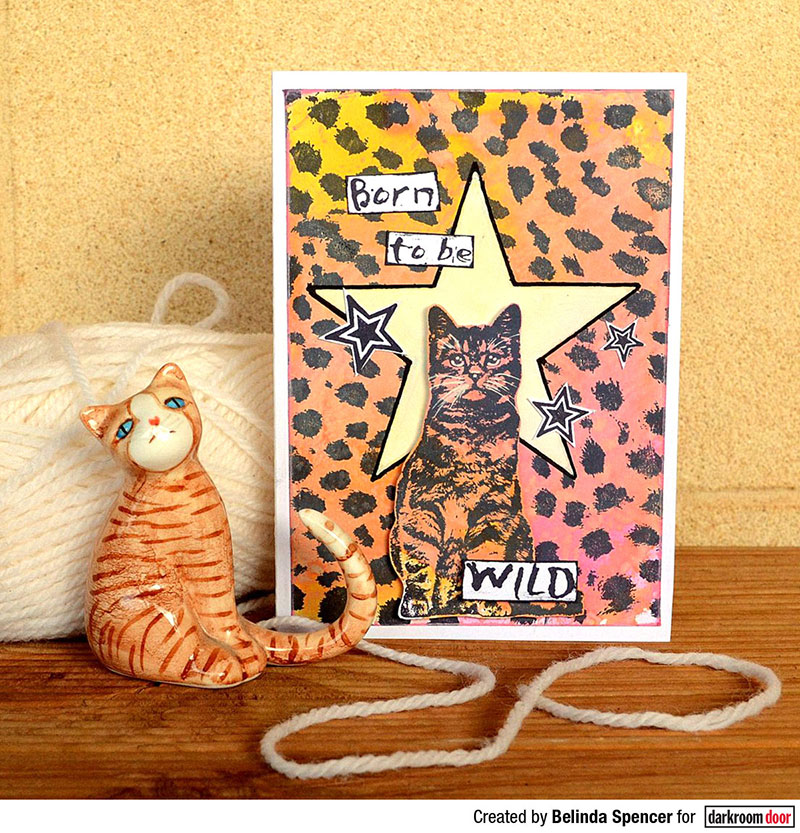 Belinda has used the Sitting Cat Eclectic Stamp with the Cheetah and Abstract Triangles Background Stamps, Star and Clouds Stencils, along with sentiments from the Africa Vol 1 Stamp Set.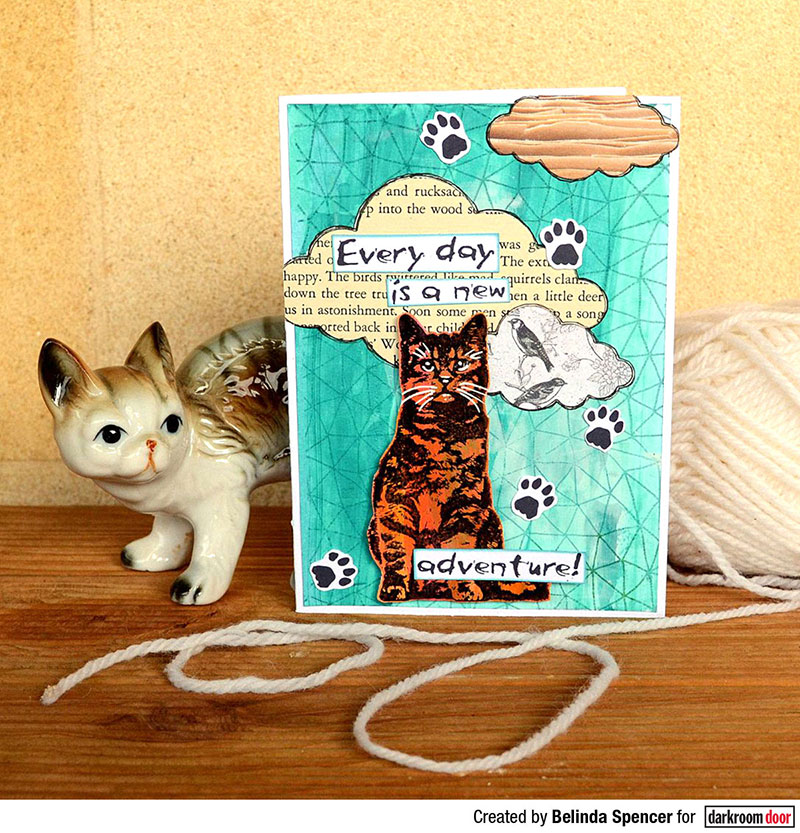 Connie Mercer has created two fabulous tags using the Sitting Cat Eclectic Stamp with the Pinstripe Background Stamp, Number Medley, Carved Leaves Vol 1, Grunge Marks and Small Sketched Alphabet Stamps.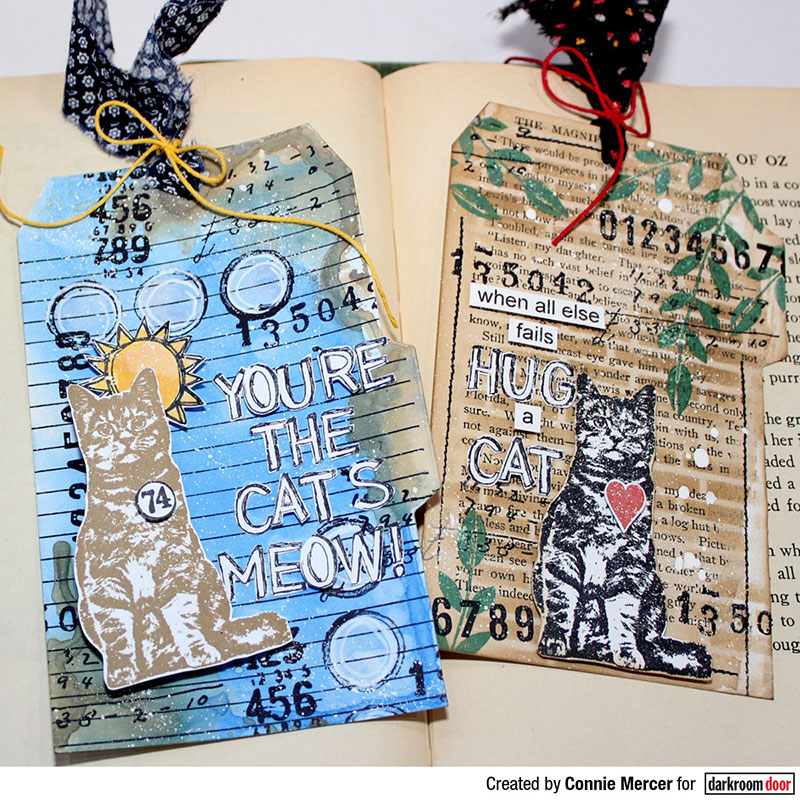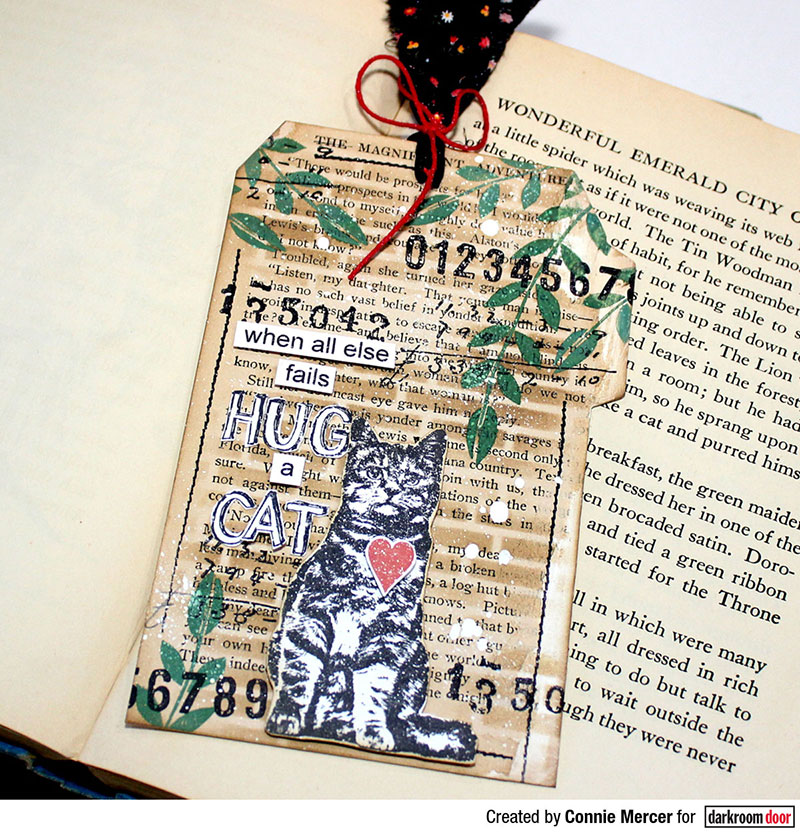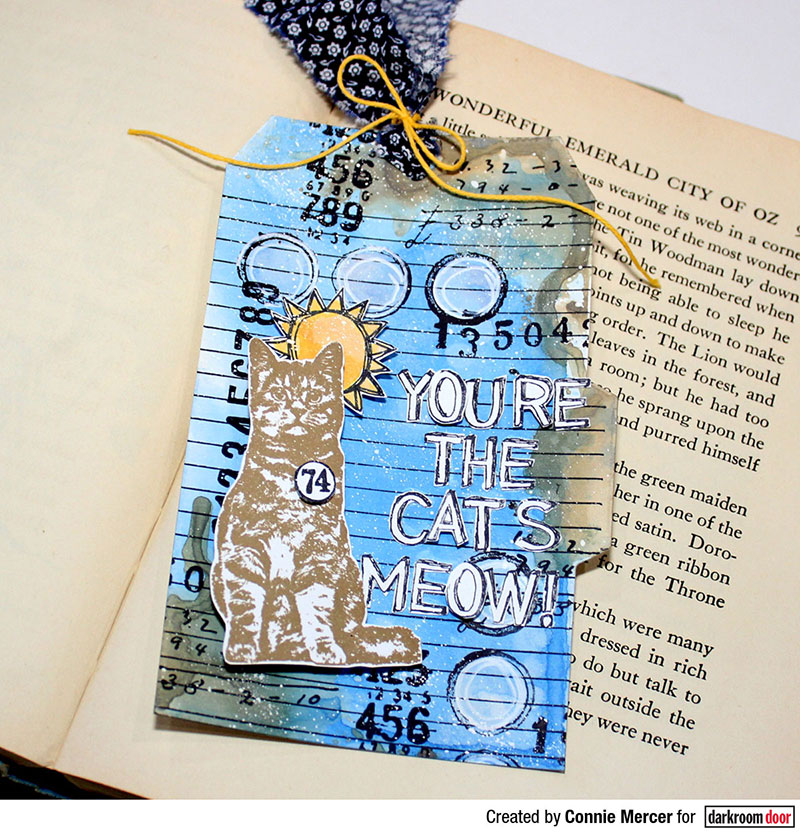 There are loads of prizes to be won during the hop, so to be in the running, head over to Her Peaceful Garden to see how you can take part in the challenge!
Useful Links for the challenge:
2022 CAT LOVERS HOP - Guidelines and FAQs
SIGN IN HERE for the 2022 CAT LOVERS HOP (required to be eligible for prizes)
MAIN HOP POST: 2022 CAT LOVERS HOP

Enjoy the inspiration!